Photo: Intisab Shahriyar
">
Photo: Intisab Shahriyar
These days, travel photography has become an inseparable part of travelling. Developing an efficient eye for travel photography is an ever-evolving process as every travel destination has its distinctive culture, landscapes and stories to display. Hence, it is not a very easy task for an amateur photographer to snap a perfect shot with one click of the camera. However, having some tips and tricks in mind, we can empower ourselves with photography skills and equipment and collect beautiful images with the cameras that we have at our disposal.
Photo: K Tanzeel Zaman
">
Photo: K Tanzeel Zaman
Research thoroughly
A photographer needs to be well aware of the location s/he is venturing towards, and most importantly, lighting is the key to taking original and panoramic shots. Hence, if you are aiming to get some memorable pictures with your camera, research extensively beforehand and remember two important facts: the climate of your selected travel destination and emphasis on the golden and blue hours — the warm and blue hues that the sky emanates just before and after sunset and sunrise.
Google Earth 3D is a valuable tool if you want to scout new or existing spots before travelling. Also, do not forget to install a weather app, as it will help you to steer through weather changes throughout the day.
Photo: K Tanzeel Zaman
">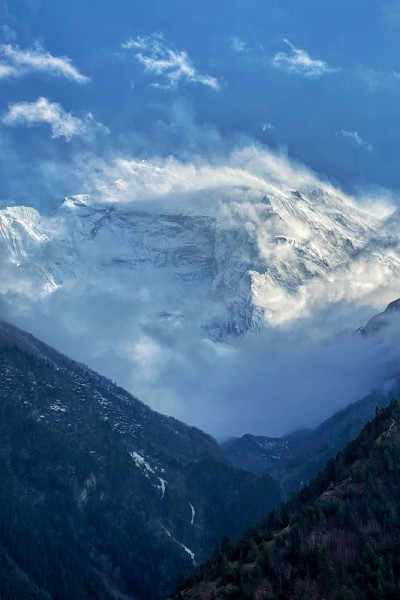 Photo: K Tanzeel Zaman
Devise a checklist
Preparing a checklist can help you minimise hassle and put your thoughts in order. Therefore, before leaving for a trip, do make sure you have everything you need to ace your travel photography. For example, to capture beautiful images you need a camera, and with it, you also need to bring a memory card (to store images/videos) and a power bank. Then again, tripods and monopods are essential accessories that you can have in your camera bag as they will help you to capture stunning shots, especially in low lights and get creative with your pictures such as producing long exposures.
Photo: Intisab Shahriyar
">
Photo: Intisab Shahriyar
According to an ardent traveller Farhan Alvee, "Mini tripod has been a lifesaver for me because as a solo traveller, I don't usually find many people to take photos of me. So, by using a tripod, I can easily seize a candid or pre-planned shot and make time-lapse videos."
To prepare a well-planned checklist and stay organised, you can use numerous mobile apps namely Any.do and Google Tasks.
Gadgets and gears
Photo: K Tanzeel Zaman
">
Photo: K Tanzeel Zaman
For an amateur photographer, photography accessories can seem like a confusing territory to navigate, and for a beginner, the first question to ask is what sort of gear or photography accessories to get. To provide an answer to this confusion, amateur photographer Ferdous Utsho advises, "The best camera is the one that you have with you right now—it can be the camera of your smartphone or a DSLR. And before spending money on new gears, experiment with your existing camera accessories."
Then again, whether an individual is a beginner or an intermediate photographer, s/he must have some essential accessories to take ideal pictures. Utsho explains, "If you have a DSLR, a kit lens (18-55mm lens) will be enough for you. However, if you are passionate about landscape photography, do get a wide-angle lens."
He adds, "And smartphones nowadays are already equipped with many fascinating features and good camera lenses, all you need to do is to explore them and be curious."
Convenience of camera apps     
Photo: K Tanzeel Zaman
">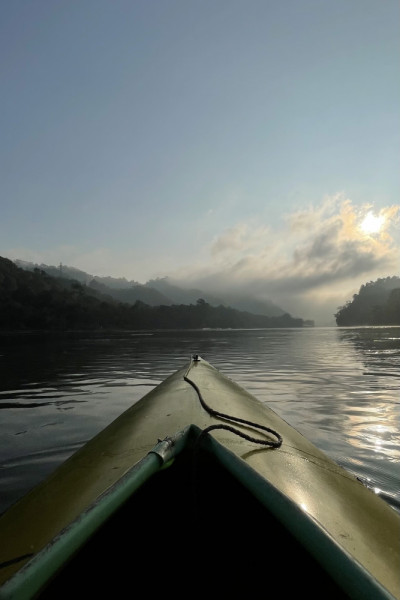 Photo: K Tanzeel Zaman
Over time, we all have started to incorporate mobile photography into our daily lives. Whether it be a quick memory snap or a previously planned image shot for social media, we need to make the most of what each device has to offer—hence, comes different android camera apps. For in-depth editing, the Snapseed photo editor app, owned by Google, is the best option. This is a free app and there are myriad options available such as healing, brush, structure and perspective correction features. And if you want to give your photos a personal flair and make them stand out, you can use Picsart and PhotoPills.
Adobe Photoshop Lightroom is also a great option as it offers easy-to-use photo and video editing tools. Alvee comments, "For me, Adobe Lightroom is as same as Desktop Lightroom, but the best part is most of the tools available here are free and we can also use AI-generated filters." So, you can try different apps and their unique features and choose the app that suits you the best. 
Lastly, don't hesitate to channel your creative persona. Travelling should not only be about visiting fancy places and posing for the camera. It should be about exploration—getting lost and finding hidden treasures that await our arrival.
Photo: K Tanzeel Zaman
">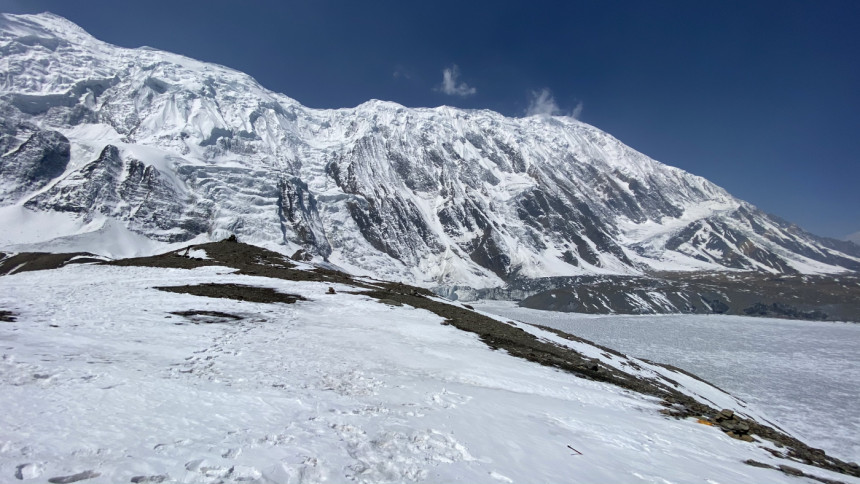 Photo: K Tanzeel Zaman
Ferdous Utsho muses, "I never thought I would be able to try astrophotography until I reached a hill in Khagrachari. Though I broke my hand (endeavouring to hike), it was absolutely worth it!" On the same note, Farhan Alvee chimes, "Making photo stories has become my newest niche, and by doing so, I have been able to capture daily happenings in the life of an individual and represent a culture (ex. Rivers and boats) altogether."
Therefore, embark on the journey of travel photography and evoke memories and emotions that you perhaps have not been aware of.